Adam Rini '99 will help to lead instruction. Rini has helped many Saint Ignatius linemen enjoy high school success and secure college scholarships.
Grant Abbott '19 will be one of the instructors before heading to play at Bowling Green in the fall.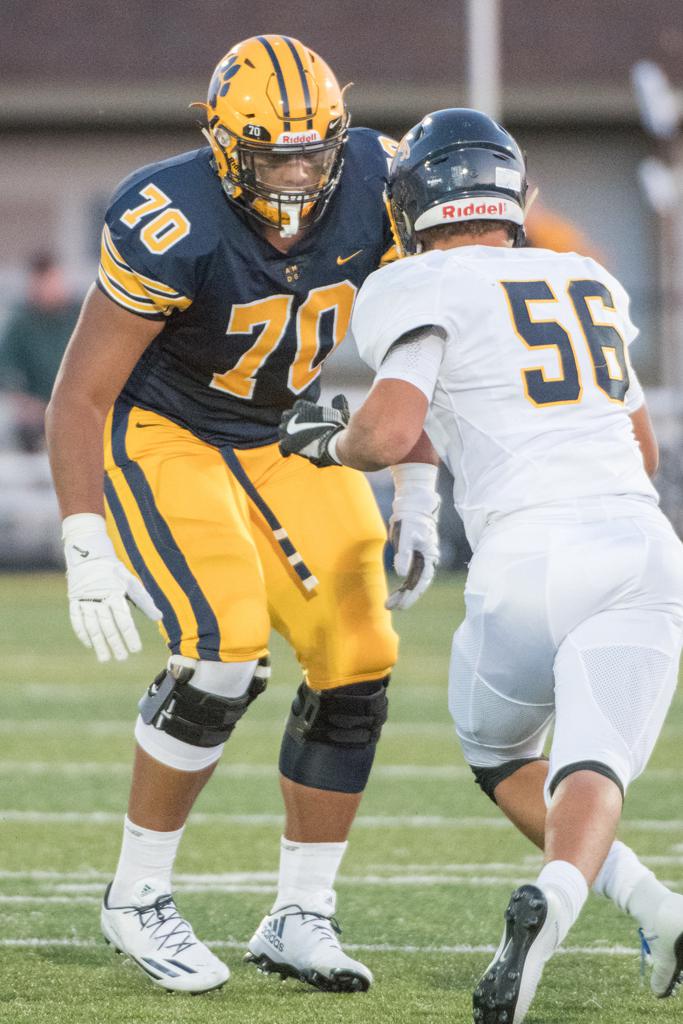 Darian Kinnard '18 will be an instructor after earning significant playing time at Kentucky last season.